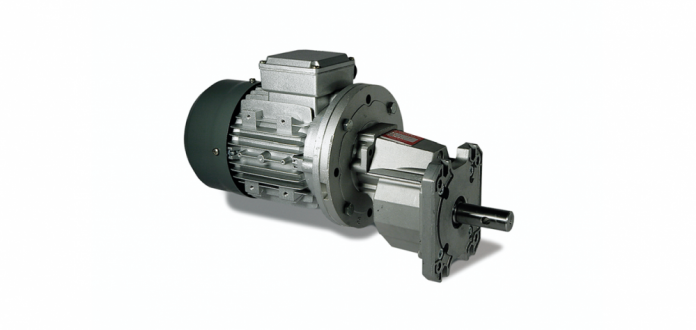 Varvel SpA, a Bologna-based company specializing in power transmission systems, is proposing specific reducers for applications in agriculture and farming.
Varvel SpA, a historic Bologna-based company active throughout the world in the production of speed reducers and variators, has been providing solutions able to respond to the needs of numerous markets for sixty years.
Amongst these are the agriculture and farming sectors, for which a line of reducers, VARfarm, has been developed specifically for applications relative to animal feeding, egg collection, the opening and closing of cages and windows, field irrigation, cleaning of buildings and production facilities and others.
The post Varvel's RP reducers appeared first on Power And Motion World.