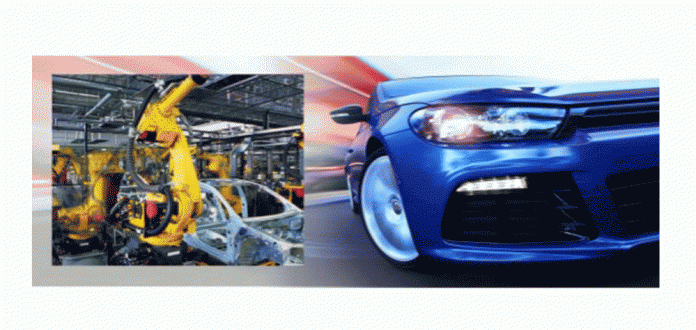 Italian car market, in spring, recorded an increase of 11, 5%, an important data compared to previous months. A sign that the industry is rising again and that manufacturers of the automotive industry responded proactively.
The prevailing response was directed towards the quality of products and of production steps.
The post Automotive industry is growing: the quality is the secret of improvement appeared first on Power And Motion World.