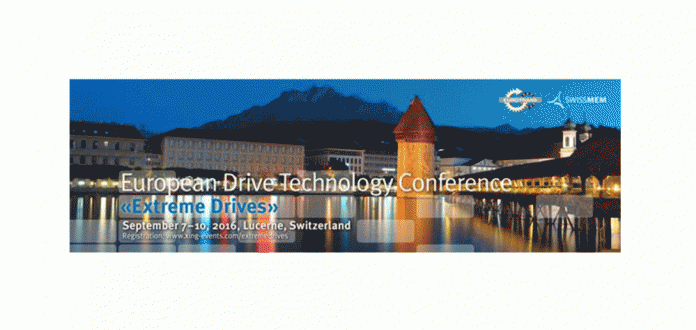 From 7 to 10 of September 2016, at Lucerne, will be held the event Eurotrans, EUROPEAN DRIVE TECHNOLOGY CONFERENCE "EXTREME DRIVES†organized by the Swiss Association of SWISSMEM sector.
During the event, there will be the possibility to attend interesting conferences, Assembly EUROTRANS in which will be elected the new President for the next biennium, and also pleasant moments in which it is possible do network.
You can sign following the next link EUROTRANS MEETING 2016 -LUCERNA appeared first on Power And Motion World.