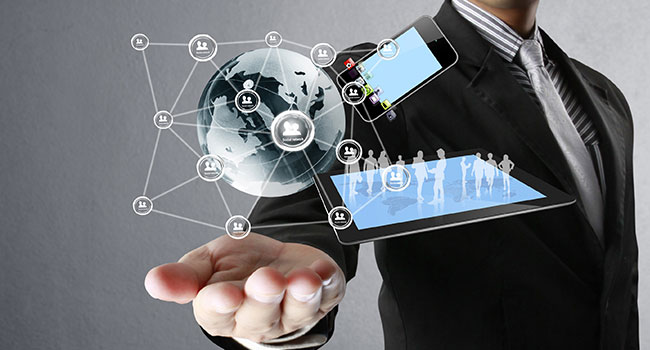 Is the Fourth Industrial Revolution only synonym of digitalization of factories, or of something else as well?
Should the German model of Industry 4.0 be copied in Italy, or should it not?
The post Industry 4.0? Goes through the digitalization of the manufacturing sector appeared first on Power And Motion World.