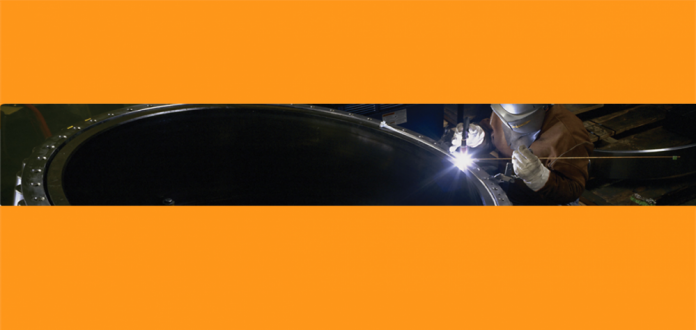 Are remanufactured industrial bearings as good as new? Yes, when Timken does the work, even on bearings produced by any other manufacturer.
That's not news to Jay Alexander, manager, industrial bearing services, who has more than 20 years of experience repairing bearings.
The post Proof! Repaired Bearings Can Perform Like New appeared first on Power And Motion World.