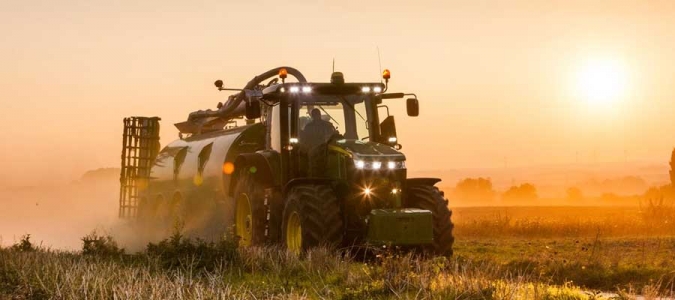 The European Council approved new requirements to reduce pollutant emissions, such as dust particles and nitrogen oxides, from engines of agricultural machinery.
These requirements address air pollution at source to protect the health of EU citizens and the environment. They will help member states in their efforts to achieve the national ceilings for emissions agreed at the end of June 2016.
The post Stricter emission limits for agricultural machinery appeared first on Power And Motion World.