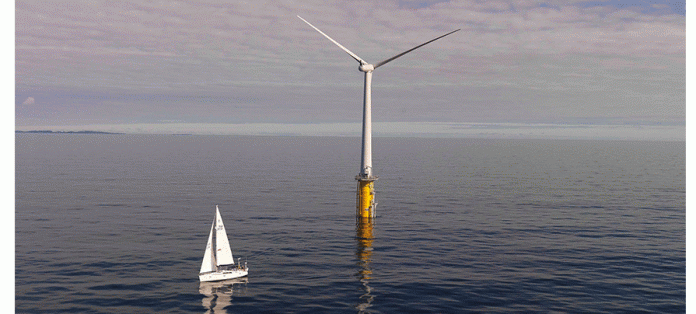 Five turbines will operate in water off the coast of Peterhead; the project will have the capacity of 30 megawatts and it begin later this year, with turbines erected in 2017 and the first power generated at the end of next year.
Rather than using fixed foundations on the seabed, the project will use a floating steel tube tethered to the seabed as a foundation for the turbines.
More than 91 per cent of the world's offshore wind power is currently installed off northern Europe, in the North, Baltic and Irish Seas, and the English Channel.