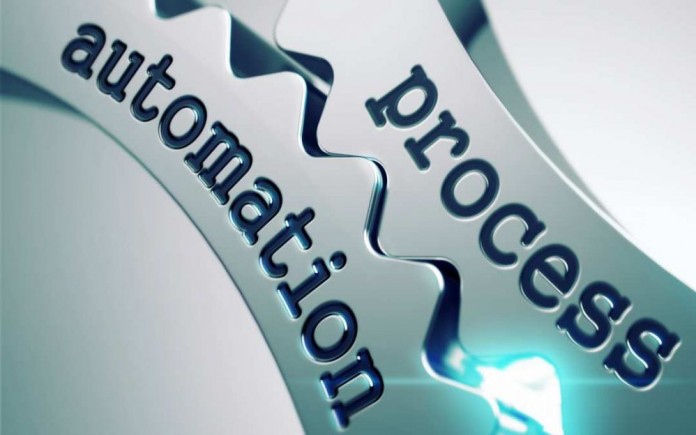 In general, the decision-making process regarding enterprise software has been difficult – and made more so by the inflated promises of slick marketing. But business process automation has proven difficult in particular, and for three particular reasons.
The first is that providers over-sold the capabilities of the first generation of process automation solutions.
The post Three steps to guide the automation software decision process appeared first on Power And Motion World.