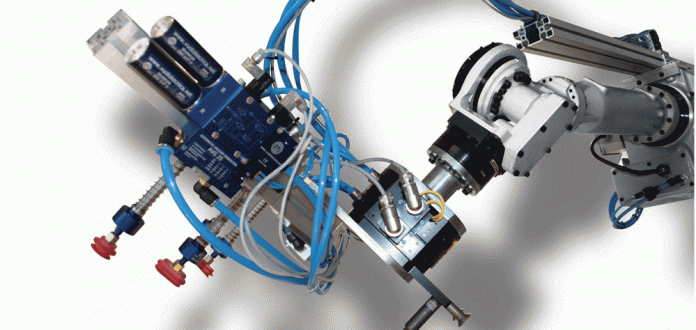 The robot manufacturers know that to adapt to the wide variety of tasks required in the industrial field is not enough to produce fast robots, with little bulk and flexibility but it must also ensure a good grip of the objects to be manipulated.
Vuototecnica allows maximum efficiency in this field, thanks to the application of vacuum to robots. Consider together the leading products and we suggest that you contact Vuototecnica engineers to have more support concerning your products or services.
The post Vuototecnica for industrial robotics: the leading products appeared first on Power And Motion World.