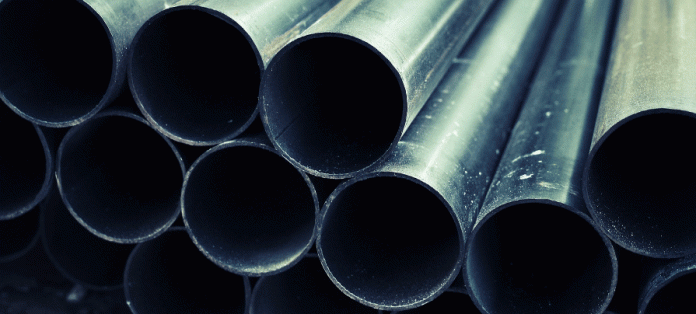 The use of stainless steel piping in the service delivery of municipal water can potentially save million lost in the leakage and filtration process.
These findings are the results of the collaboration between the Southern Africa Stainless Steel Development Association and other stainless steel development associations, and these discoveries have recently revealed at the annual ISSF conference held in Finland.
On this occasion was presented a 30-year case study that shows how Tokyo replaced a total of 27000 km of pipe with non-corrosive stainless steel piping nationally, reducing leakage and losses from 15.