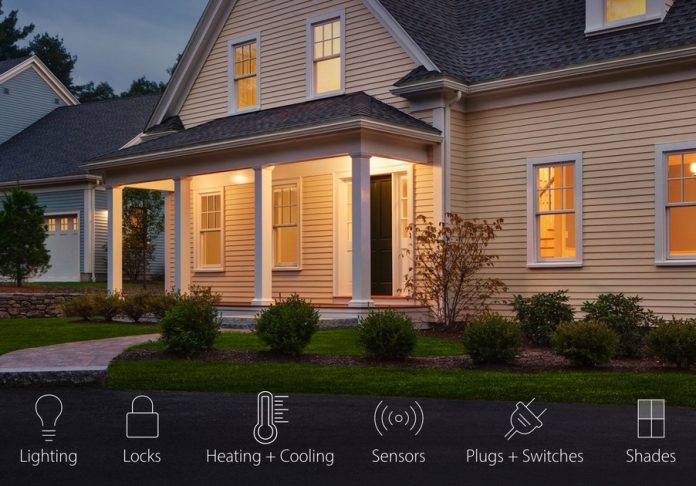 Apple is working with home builders like Brookfield Residents Properties to create showroom homes filled with Internet-of-Things gadgets, the end result being an automated home that shows potential homeowners the extent of what smart technology can do for them. These smart gadgets, as you'd expect, all work with Apple's HomeKit, and could prove a fruitful way for Apple to draw in new customers to iOS.
According to Bloomberg, Apple is working with several builders to ultimately pitch homes to prospective buyers that offer automation control via the iPad and iPhone.
The post Apple taps builders to make home automation mainstream appeared first on Power And Motion World.