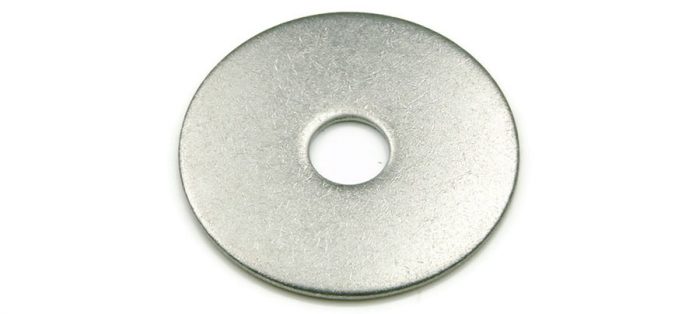 The stainless steel growth for 2016-19 is likely to be driven mainly by increased consumption of around 3%/year in APAC region (Asia-Pacific region), while demand in EMEA (Europe, Middle East and Africa) and the Americas is estimated to increase by around 1%/year in both regions.
Growth is expected to be broad-based between the end-use segments, with the consumer goods and medical and ABC and infrastructure segments showing the most robust annual growth of around 4% between 2016 and 2019.
The automotive & heavy industry and industrials & heavy industries segments are estimated to grow at average rates of 3% and 1%, respectively.