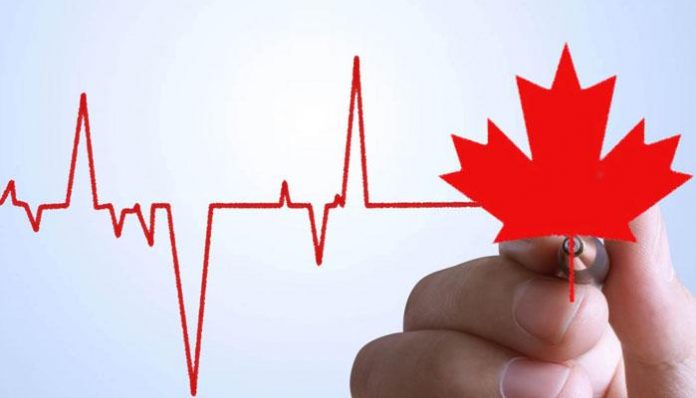 After 2016, a year of ups and downs for the Canadian economy, there's a growing body of evidence suggesting 2017 will be a better year.
Here are five big reasons the economy could do a lot better than you might think this year.
The job market is recovering
It may be cold comfort to anyone still looking for work, but Canada's job market ended 2016 on a bit of a tear, adding more than 200,000 jobs from August onwards.
The post 5 reasons Canada's economy is looking up in 2017 appeared first on Power And Motion World.