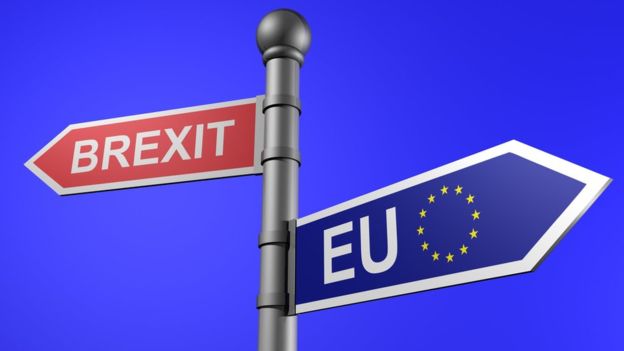 Bank of England Governor Mark Carney believes the bank saved up to 250,000 jobs by unleashing an unprecedented package of monetary stimulus in response to the UK's Brexit vote.
In a speech at the London School of Economics on Monday — in which he explored the relationship between inflation and economic output — Carney said the bank's decision in August to cut interest rates to a record low of 0.25% and introduce a new package of quantitative easing had helped safeguard the UK's labour market from the worst potential impacts of the referendum outcome.
The post Bank of England saved 250,000 jobs after the Brexit appeared first on Power And Motion World.