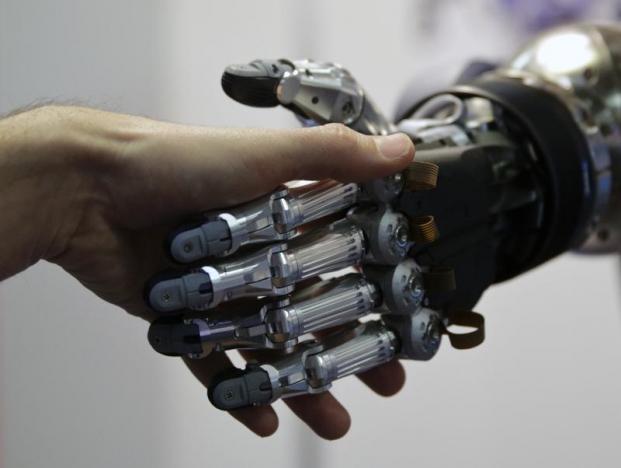 European lawmakers called for EU-wide legislation to regulate the rise of robots, including an ethical framework for their development and deployment and the establishment of liability for the actions of robots including self-driving cars.
But they rejected a proposal to impose a so-called robot tax on owners to fund support for or retraining of workers put out of a job by robots.
The resolution is a recommendation to the bloc's executive, the European Commission, which the Commission is not obliged to follow but must give reasons if it chooses not to.
The post European parliament calls for robot tax appeared first on Power And Motion World.