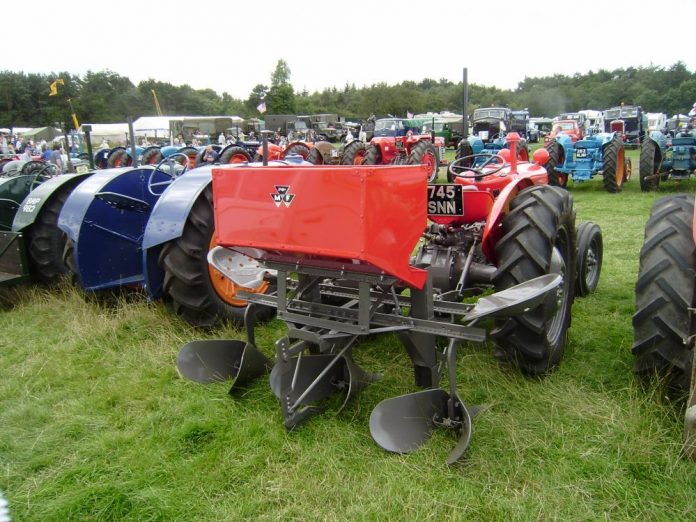 The precipitous drop in farm machinery sales seen in recent years will likely begin leveling off in 2017 but the industry's outlook remains glum, experts say.
Manufacturers aren't expected to see sales rebound until 2018 or 2019, when crop prices are projected to strengthen, Langemeier said. "Eventually, people will have to buy machinery, but 2017 isn't the year they will do that,†he said.
The post Farm machinery sales to level off after steep drop appeared first on Power And Motion World.