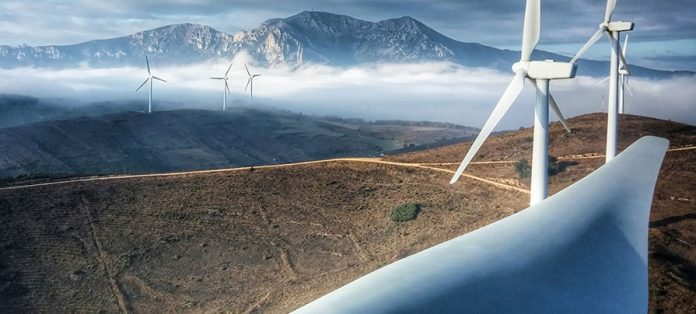 Wind energy has proven to be a reliable source of business for the breakbulk and project cargo shipping industry, which like other maritime shipping sectors, has come under pressure from weak demand and increasing competition.
It was approved a project for the first new turbine blade manufactured for a new hub in the Port of Hull that marks the beginning of regular production at a new $ 378 million facility to support wind energy projects in North Europe.
This Race bank offshore wind farm, which is under construction 17 miles off the UK coast, wants to create the world's largest offshore wind hub.