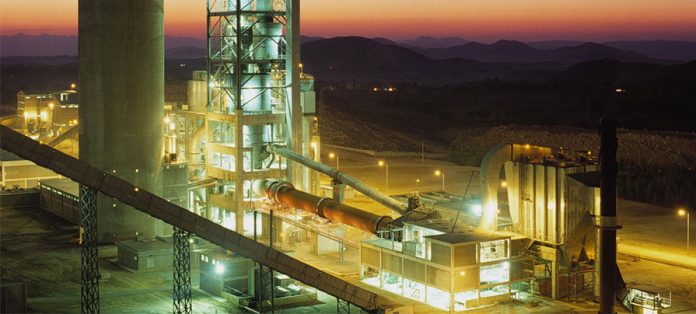 All Pakistan Cement Manufacturers Association (APCMA) chairman Sayeed Tariq Saigol has said that cement industry is among the highest contributors to the national exchequer over the last four year, in fact Pakistan has paid Rs189 billion in taxes.
Saigol also said that there is a strong need to cut down duties and taxes to bring down the prices and facilitate consumers which would also help industry to grow as it is playing a vital role in the development of the country.
The Pakistan cement industry has gone in for an expansion in its capacity from 44 million tons to 60 million tons within two to three years.