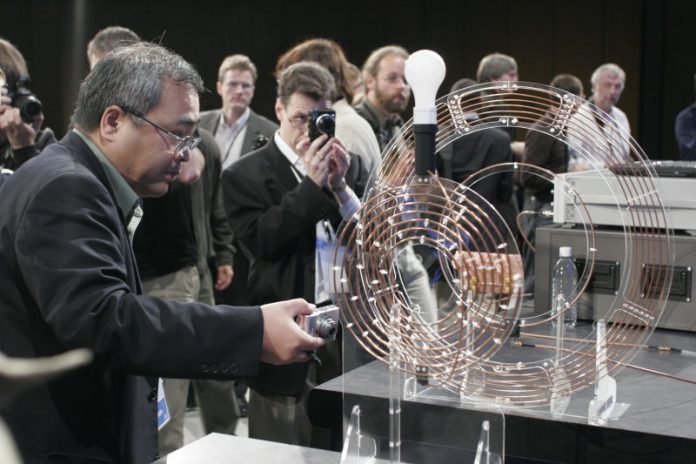 Wireless power transmission (WPT) or wireless power transfer refers to the transfer of energy or power from one place to another without being connecting through wires. In this, electromagnetic energy is transferred from power sources to electric loads.
Wired transmission is the most commonmode of transmitting electrical energy.
The post Wireless Power Transmission, trend and growth appeared first on Power And Motion World.