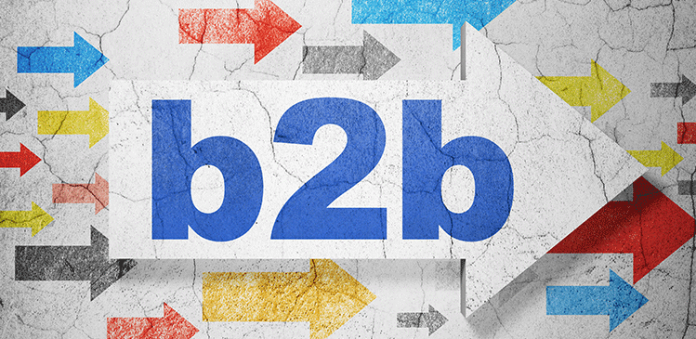 In 2017, B2B marketers will continue to deal with tangible growth and marketing ROI pressures. Below the primary B2B marketing trends that deserve your time and attention and will help you address the challenges, opportunities, and complexities you'll undoubtedly be presented with this year.
Customer Experience Balance
Probably the most impactful B2B marketing trend in 2017 will be a tighter focus on improving the customer experience while driving growth.
The post Marketing trends for B2B marketers appeared first on Power And Motion World.