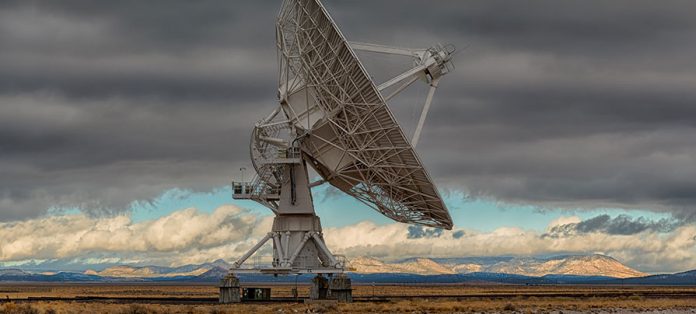 The Australian Square Kilometre Array Pathfinder (ASKAP) radio telescope is located in the hearth of the Murchison, about 350 kilometres of Geraldton, the telescope is made up of 36 identical 12-metre wide dish antennas, with a third of them currently operational.
The ASKAP telescope will investigate about 600,000 galaxies, hundreds of times more colsely than current radio telescope allow. With the operational antennas, ASKAP is currently churning out about 5,2 terabyte of data per second.
The post The powerful radio telescope ASKAP operative within 12 months appeared first on Engineering Machining.