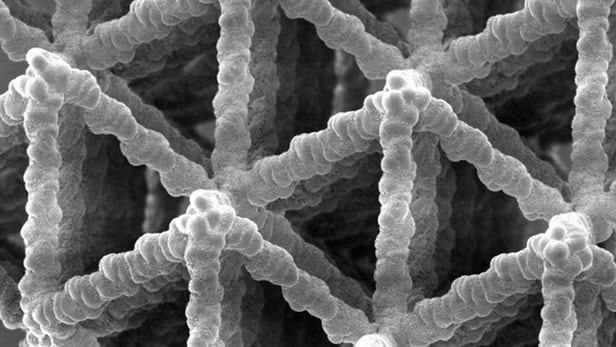 Natural materials such as wood and bone owe their high strength to weight ratio not just to the materials from which they're made, but to the way in which those materials are structured within them. Led by associate professor Rahul Panat, scientists from Washington State University, have devised a 3D printing technique that allows them to mimic such intricate nanoscale structures and the technology could have a number of practical applications.
The process involves first crushing the build material into nanoparticles – although the researchers chose to use silver, many other materials could be utilized.
The post Bioinspired 3D printing tech makes for strong but light structures appeared first on Power And Motion World.