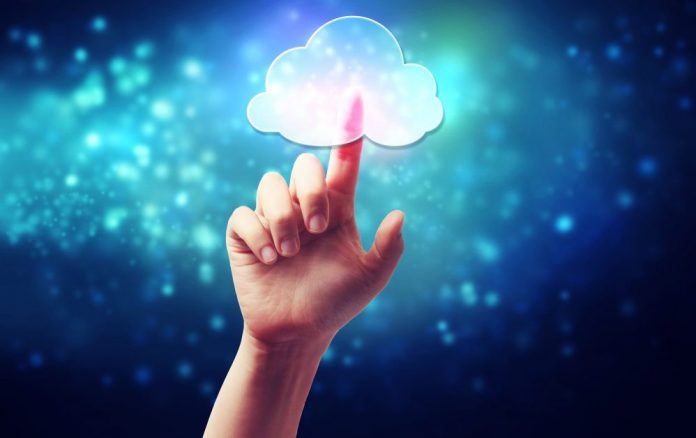 It is now well-established that the economics of cloud computing services add massive value to the business, a contention supported both by research and by the number of organisations that either have moved or are now moving production systems into the cloud. Challenges remain of course, and among them is automation.
Cloudy challenges
Cloud certainly changes the economics of IT but it does not necessarily change all the essential nuts and bolts.
The post How will cloud based automation change your business? appeared first on Power And Motion World.