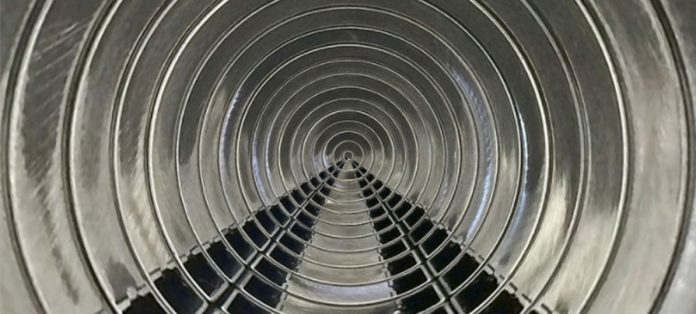 Stainless steel's price is growing up, after the slump period
The price of stainless steel are growing up, after the slump period, benchmark 304 stainless steel currently trades at around $2,800 per ton in Tokyo, roughly 6% higher than the most recent low in September 2016.
The higher prices result from increased costs for the key ingredients of stainless steel; in particular for ferro chrome there was a 50% jump in price since the October-December quarter of 2016, and nickel is trading a level about 30% higher than a recent low in February 2016.
According to Japan Stainless Coil Center Association sales of stainless steel coils and sheets totaled about 63,000 tons in November 2016, up 6% on the month and the highest level in 32 months.
The post Stainless steel market back to life appeared first on Engineering Machining.