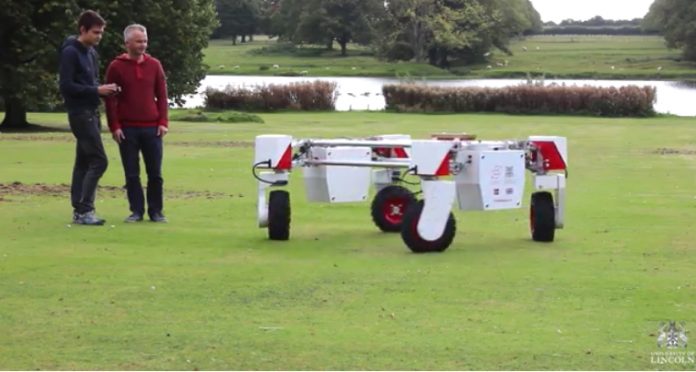 Robots will fill the void left by EU nationals once Brexit kicks in, farming experts have said.
A new generation of robots are being readied to fill a labor shortage on Britain's farms, which is expected post-Brexit.
The robot, called Thorvald, has been designed for unskilled tasks.
The post Brexit: farmers to use machines to make up for loss of EU workers appeared first on Power And Motion World.