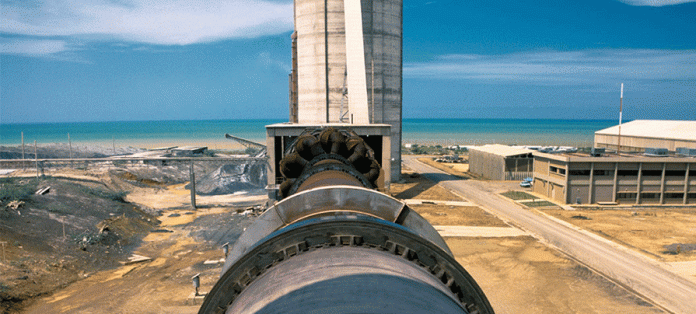 Morocco's case
Morocco bases its exports on energy efficiency, the cement producers' main goal is to be competitive and efficient: this also thanks to the more 80% of the cement industry energy comes from renewable energies.
The major Company of the Country infact is providing renewable energy in 8 sites, excelling in the sector of the Moroccan cement industry.
The post Cement industry and the renewable energy appeared first on Engineering Machining.