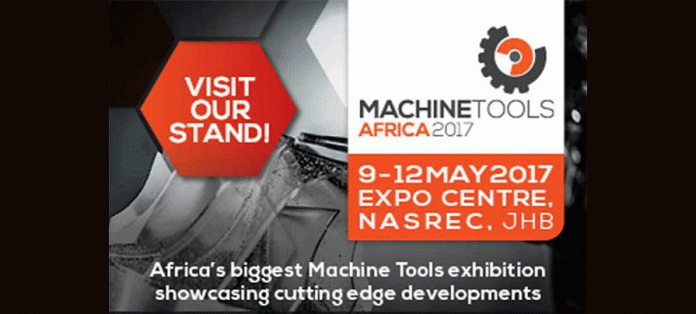 Galbiati Group, together with Viganò International, will be co-exhibitor
Machine Tools Africa Exhibition is the largest event based on sheet metal world in South Africa where Companies can launch new products increasing brand visibility. It's the place where you'll find the most innovative products, technologies, solutions and services that this industry has to offer in machinery, tools, spares and technical support.
Galbiati Group will be in Johannesburg from the 9th to the 12th May 2017 with its brand well-known for the top quality engineering and the manufacturing of its mechanical constructions and applications.
The post Galbiati Group will participate to
Machine Tools Africa 2017 fair appeared first on Engineering Machining.