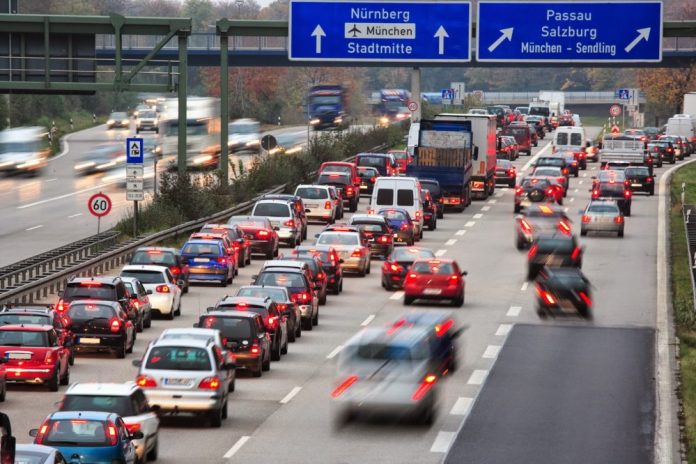 Many Germans like the idea of fewer cars on the road, even if most aren't ready to give up their own.
That's one takeaway from the latest survey of German attitudes toward the environment released on Wednesday. The biannual publication by Germany's environment ministry measures the country's views on air pollution, climate change and even plastic bags – and shows how those attitudes occasionally outpace realities like politics and pocketbooks.
The post German survey on environment highlights gap between ambition and reality appeared first on Power And Motion World.