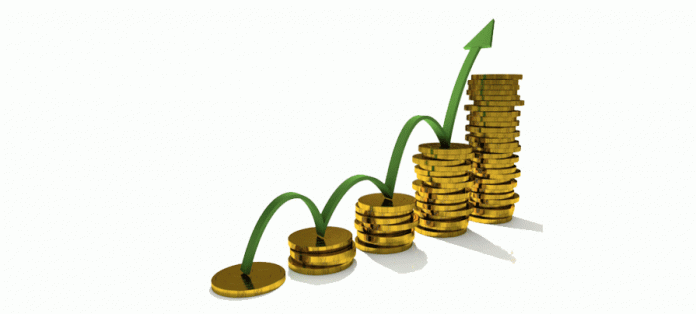 Welsh Government wants to improve investments in steel industry
Almost £3 million will be invested by the Welsh Government in order to help secure hundreds of jobs in the steel industry.
Nowadays, the sector is in extremely difficult trading conditions with strong global competitors, so it is very important the safeguarding of existing jobs for sustainability. Moreover, steel industry is the heart of the Welsh economy, which has decided to spent £2.
The post New Welsh steel industry investments appeared first on Engineering Machining.