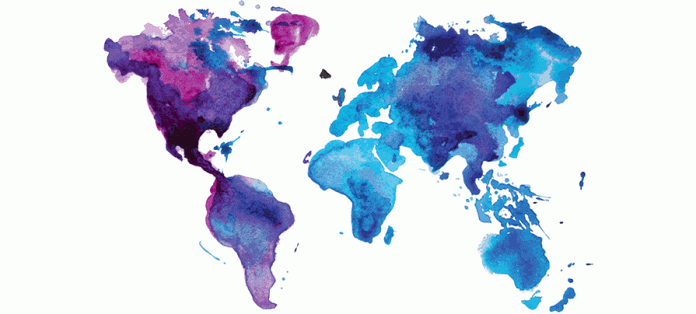 Stainless steel output rose over 10% during the entire year 2016
ISSF – International Stainless Steel Forum, non-profit research organization founded in 1996 – says that global stainless steel production increased by 10,20% during 2016, in comparison with 2015.
Total stainless steel output, during 2016, was 44.900 million metric tons when compared with 40.
The post Success for world stainless steel output appeared first on Engineering Machining.