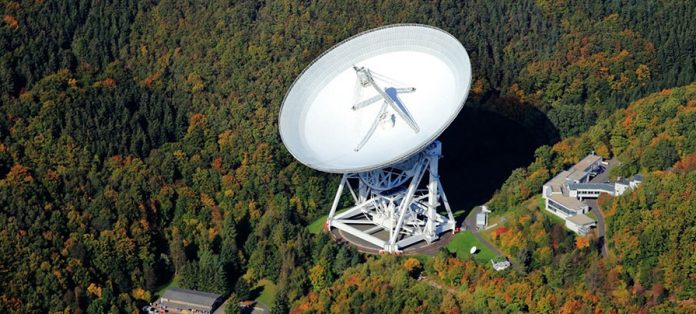 According to a report of "Scientific Americaâ€, Ghana gets the first functioning radio telescope on the continent outside South Africa.
The engineers worked to convert an old telecommunications into a functioning radio telescope, in fact Ghana is part of the large Square Kilometre Area (SKA) project and the conversion was largely funded by South Africa, whose African Renaissance and Internal Co-Operation Fund and department of science and technology have contributed $9 million to the project.
The telescope in Ghana is in Kuntuse near Accra and the report says that could be the first of an array of such instrument expected to be built across Africa over the next five years in efforts geared towards developing skills of African astronomers in the long-term.
The post Africa's new radio telescope appeared first on Engineering Machining.