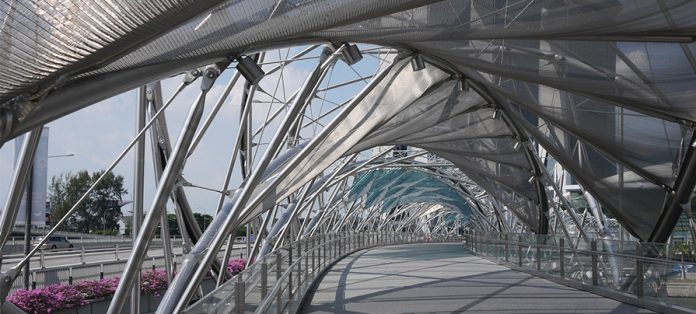 Chattanooga City Council recently voted to invest in a more durable material solution for a new pedestrian bridge opened in 2005.
Since 2009, the city has replaced 51 panels broken by vandalism or changing weather, spending lots of money in materials and labour, and also for the maintenance.
In 2013 Chattanooga decided to look for alternatives to the current glass materials and it found the solution on stainless steel.
The post An alternative to current glass materials appeared first on Engineering Machining.