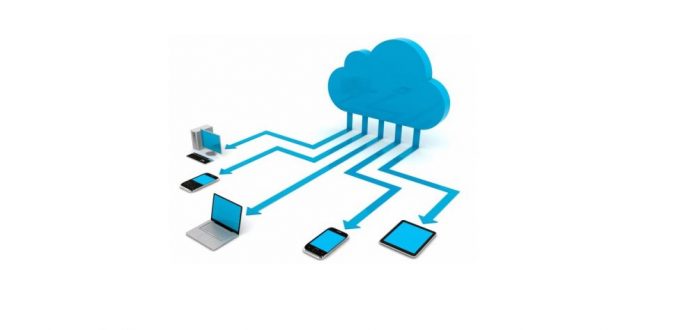 What's new within Companies?
In order to reduce costs and time, having an efficient control of information and data generated by production machines and systems, some Companies have entered the cloud market. It is a platform which supports Companies in the production data management or helps the development and sale of digital services.
The post Cloud market appeared first on Power And Motion World.