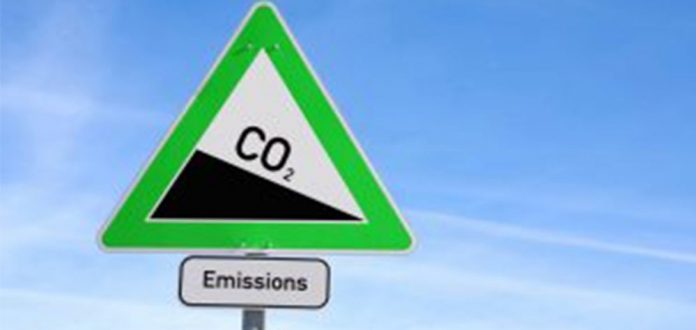 It is called AER – Automated Emissions Reduction, a potential promising technology; deployed in residential loads, it has the ability to reduce carbon emissions.
It moves consumption allowing customers to reduce the environmental impact of their energy use, and it has several advantages:
More loads
Better data
More variable supply
Aggregated impacts
In these times, more and more customers are demanding for Emissions reduced by automation? Truth! appeared first on Power And Motion World.