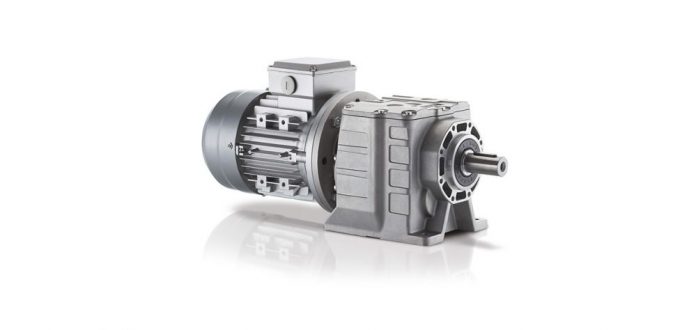 As a socially responsible company, the Varvel Group pays particular attention to environmental protection and offers a range of solutions that combine high technology with low environmental impact for exploiting sources of clean and renewable energy.
The principal need of this market is to optimize the ratio between investment costs and the energy produced by completed installations and Varvel minimizes the efficiency losses inevitably associated with the energy dissipation of conversion process. Varvel products therefore see regular use in solar tracking systems for photovoltaic panels and in yaw control systems for wind turbines.
The post RD in-line helical gearboxes by Varvel for clean energy appeared first on Power And Motion World.