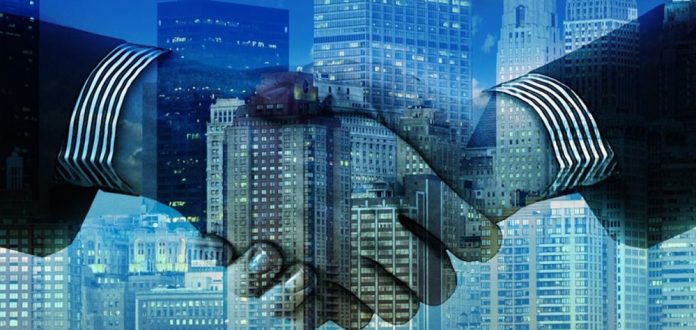 Someone thinks that the Welfare System could be a cost rather than an investment.
Human capital has more importance than we think. Company success depends also to human resources; the more they feel good, the more they will better work.
The post The importance of investing in Company Welfare appeared first on Power And Motion World.