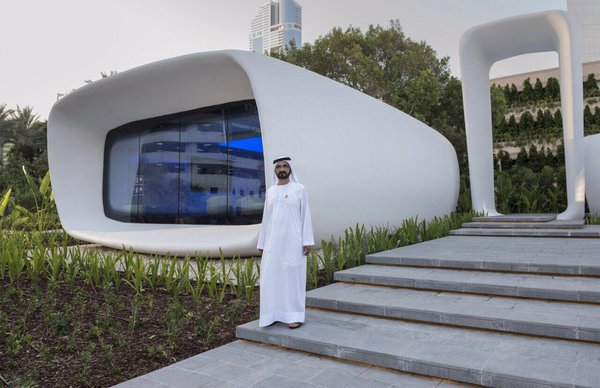 The world's first office building produced by a 3D printer has just opened in Dubai. The 250 square metre "Office of the Future†was built using a 3D printer measuring 20 feet high, 120 feet long and 40 feet wide and is erected near the Emirates Towers in Dubai.
The building technology with access control and surveillance systems was provided by Siemens and is integrated into a central building management platform.
The post The world's first office produced by 3D printer appeared first on Power And Motion World.