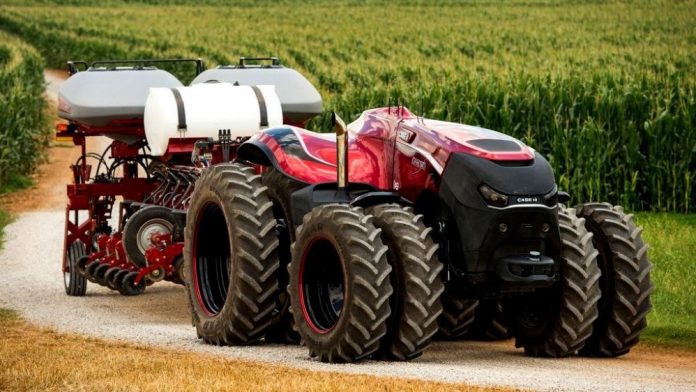 Within the next decade, farming as we know it is expected to be revolutionized by the use of self-driving tractors and robots that can perform time-consuming tasks now done by humans.
Sales of major farm machinery have been in a continued slump amid weak prices for key crops such as corn and soybeans, but the ever-present need to control farm costs and increase output will eventually drive farmers to adopt autonomous technologies.
Experts say the first wave of autonomous tech in ag will go primarily to higher-value crops, such as tree nuts, vineyards and fresh produce.
The post Future of farming: driverless tractors and robots appeared first on Power And Motion World.