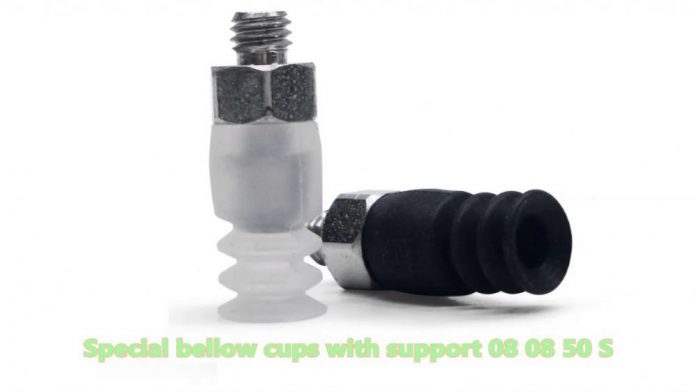 The miniaturization of components for handling and creating vacuum becomes more and more important, especially in some sectors in which a very small footprint is required, such as in pick and place of small objects.
In the video below you can see in action some Vuototecnica components in glass vials grip for the pharmaceutical industry: PVP05 vacuum generator (we already talked about it in our previous post), micro cup holders, micro digital vacuum switches (12 05 10) and bellows suction cups with a diameter of grip of only 4 mm (available also with a normal cup).
The post Mini size, maxi efficiency appeared first on Power And Motion World.